WHERE YOUR PROPERTY DREAMS BECOME A REALITY!
Al Marina Horizon Real Estate is built with a solid reputation anchored on enduring principles of excellence and innovation, which provide assurance to remain steadfast in its commitment to serving with passion, integrity, and perseverance.
Best options all over the UAE
Check Out Some New Projects
OUR PARTNERS
We have established strong partnerships with leading developers, investors, and service providers to ensure our clients receive the best possible services and investment opportunities.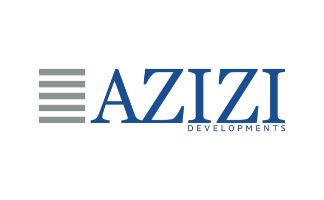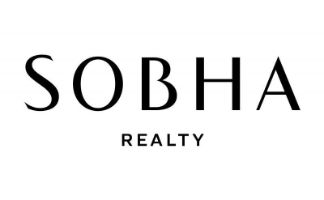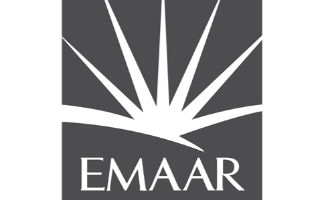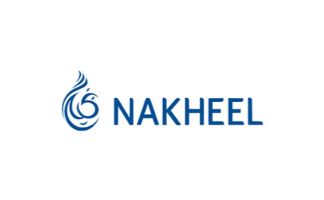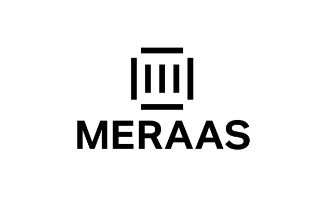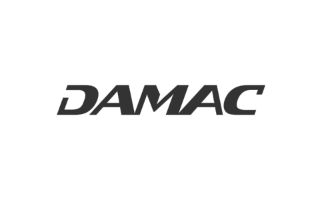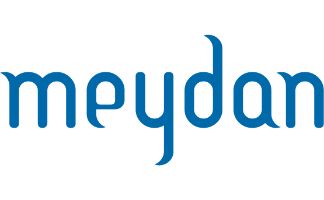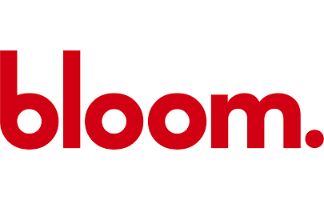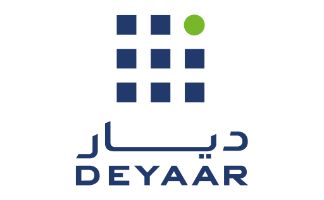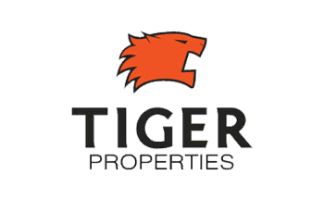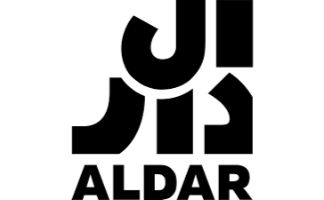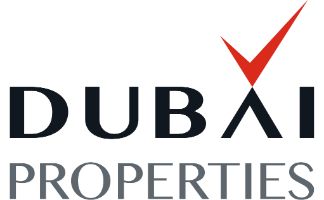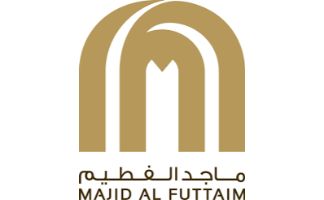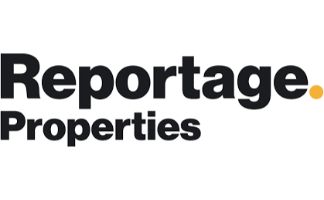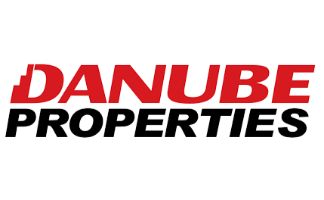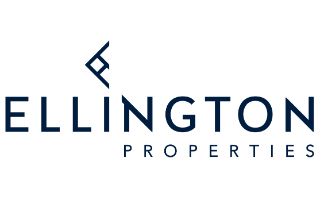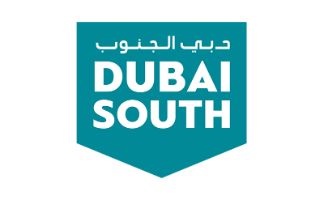 For more information about our services, get in touch with our expert consultants
10 new offers every day. 350 offers on site, Trusted by a community of thousands of users.