welcome to AL MARINA REAL ESTATE
Find your dream home with our professional real estate services.
Al Marina Horizon Real Estate is built with a solid reputation anchored on enduring principles of excellence and innovation, which provides assurance to remain steadfast in its commitment to serving with passion, integrity, and perseverance.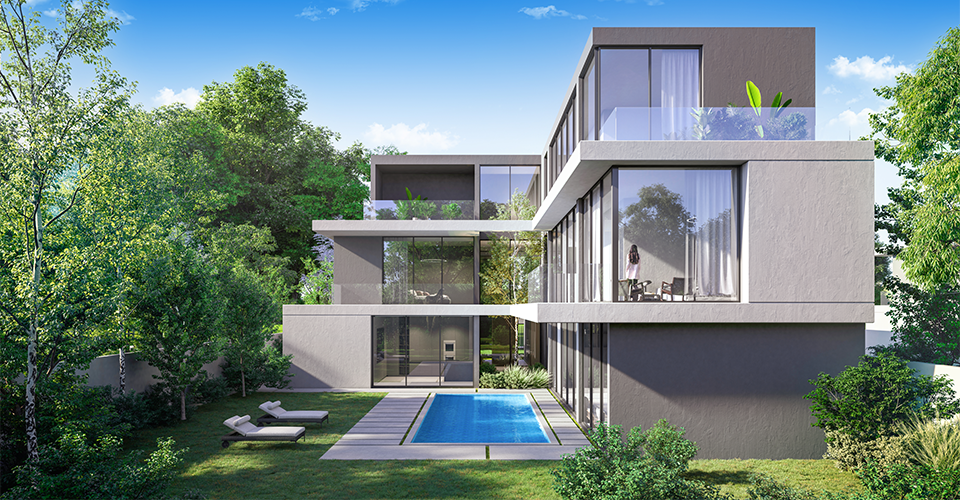 Mission & Vision
We are committed to achieving our vision by originating an energetic, positive, and outcome-oriented environment and also to focusing on the investment and development of long-term relationships. We quantify our success by the results delivered to clients. Our ethics are built on our fidelity to offering high-level customer service, merging an entrepreneurial flair, and bearing witness to the fast-growing organization. To be the most trusted property developer in the country, providing a complete range of property services to our clients to enrich their quality of life.
Operations Manager
Haythm Suliman
Whether you're looking to buy or sell a property, manage your real estate investments, or seek consultation regarding real estate investment strategies, Al Marina Horizon Real Estate is dedicated to providing exceptional services and support to help you achieve your goals. With a commitment to excellence and a passion for real estate, Al Marina Horizon Real Estate trusted partner for all your real estate needs.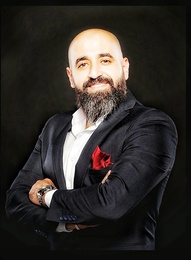 Our services
We provide investors, homeowners, and landlords with a complete set of property management solutions.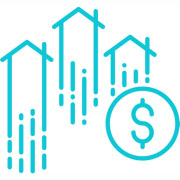 Leave the hassle of managing your property to us and enjoy peace of mind with our comprehensive property management services.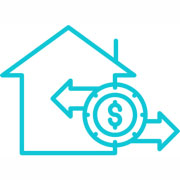 Our mortgage experts provide personalized guidance and support to help you secure the best mortgage deals for your dream property.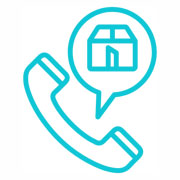 Our experienced consultants provide expert advice and insights to help you make informed decisions and achieve your property investment goals.