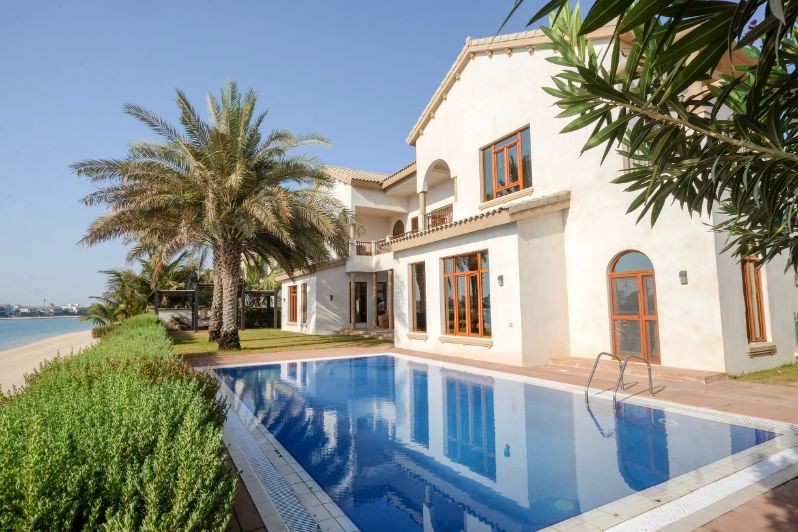 WHERE YOUR PROPERTY DREAMS BECOME A REALITY!
Al Marina Horizon Real Estate is built with a solid reputation anchored on enduring principles of excellence and innovation, which provide assurance to remain steadfast in its commitment to serving with passion, integrity, and perseverance.
A leading Real Estate company in the UAE that offers a wide range of services in property management, sales, and leasing. Trust us to help you find your dream home or investment property.
UNLOCKING YOUR REAL ESTATE DREAMS WITH EXPERTISE & EXCELLENCE
Professionalism, reliability, experience, trust, quality service, expertise, transparency, personalized approach, extensive network, and customer satisfaction.
OUR PARTNERS
We have established strong partnerships with leading developers, investors, and service providers to ensure our clients receive the best possible services and investment opportunities.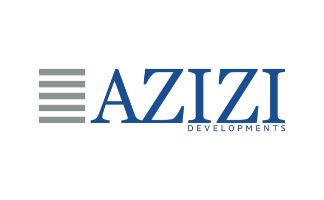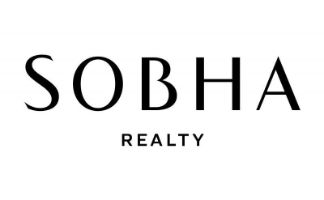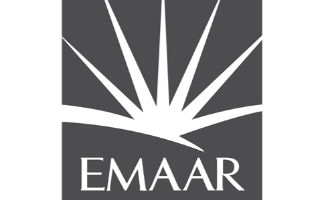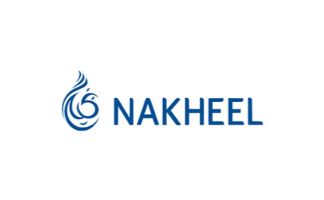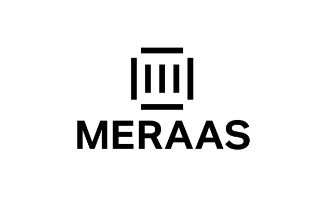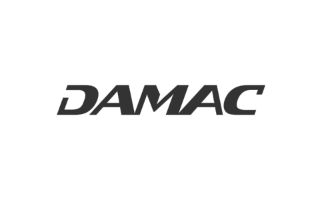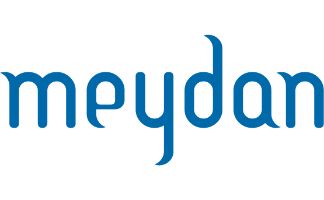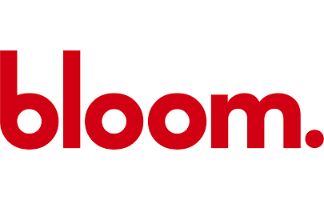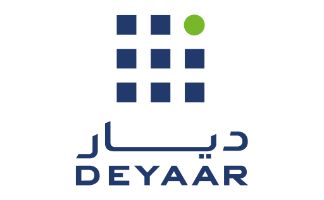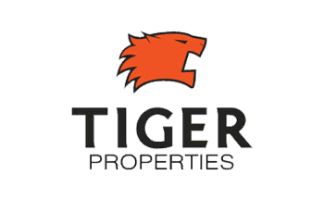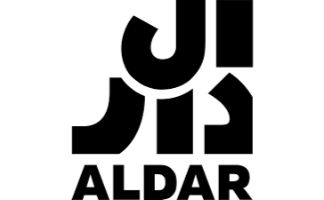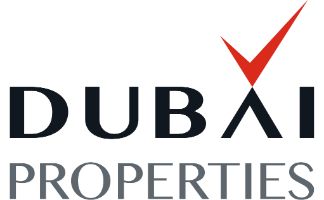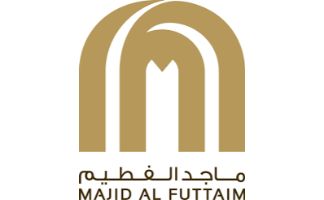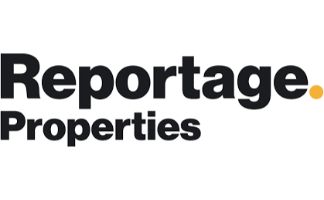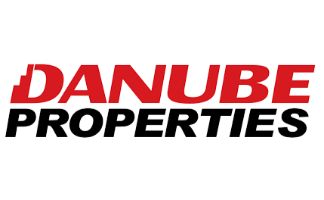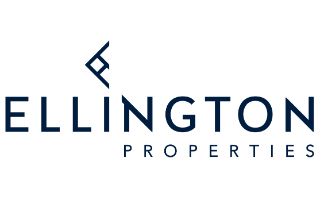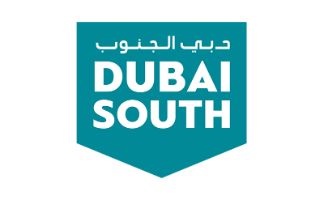 Best options all over the UAE
Check Out Some New Projects
We have the most listings and constant updates. So you'll never miss out.
Amazing customer support so far!
They are extremely supportive and diligent during the entire process. They are attentive and helpful as they answered all my questions and guided me from beginning to end. I would recommend this company and their services.
Amazing customer support so far!
My experience as a client was quite a smooth and easy process. Al marina horizon estate makes buying and selling simple and fast. Their expertise in the market definitely indulges you in the experience. Best service from any agent. If you are dealing with root land real estate, definitely ask them
Amazing customer support so far!
I Visited Al Marina Horizon Real Estate, this company has been very helpful and the agents are very experienced, they helped me to find a property within my budget. Cooperative and understanding. Thank you Al Marina Horizon
Blog & news
Interesting Articles Updated Daily
Dubai, the thriving cosmopolitan city in the United Arab Emirates, is known for its stunning skyscrapers, luxurious lifestyle, and vibrant culture. It has become a global hub for trade and tourism, attracting millions of visitors each year. But what makes Dubai truly unique is its booming real estate market. Real estate investment has become an […]
Read more
Finding an apartment can make it simple to overlook some of the small details that make a place feel like home. These small details, such as well-equipped kitchens, first-rate security systems, and other amenities, can go a long way in helping your new residence feel like the ideal place to call home. Because they simplify […]
Read more
For more information about our services, get in touch with our expert consultants
10 new offers every day. 350 offers on site, Trusted by a community of thousands of users.